Multihull sails are subjected to high loads so they require the use of specific materials, finishes and accessories. For this reason, we produce technological and functional sails to achieve the best combination of performance, durability and aesthetics.
Depending on the owner's needs, we offer a large choice of products, from the woven cross-cut and tri-radial panelled sails to a range of membrane style products that includes Vantage1™, Vektor2™, M3™ and 4T FORTE™. These exclusive products featuring continuous fibre paths allow us to build mainsails and genoas that are relatively light when compared to other similar products, yet which remain durable and easy to trim with performance well beyond that which can be achieved with more traditional panelled alternatives.
All sails, regardless of the construction type are customised to suit each boat and each owner's requirements. They incorporate the highest quality components in order to deliver lasting performance.
Our designers can design your boat from scratch and develop a specific design for your navigation needs.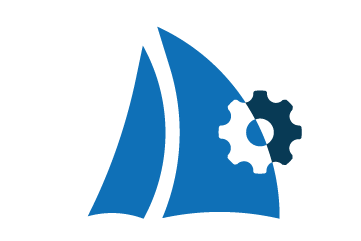 Thanks to our partnership with OneSails we can offer you materials that are higher performing and longer lasting. And with craft care for the details.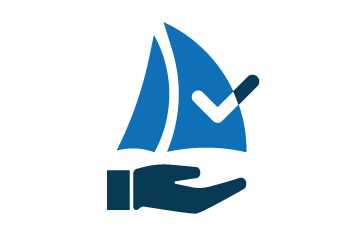 We deal with the assembly of your new sail. And if you are not yet ready to sail, we also offer storage and winter shelter services.
Project list is empty. Verify that the data set!