Custom sails in a single piece
We have the only technology in the world that allows the production of sails in a single piece with a structural single thread lattice and integrated finishes in the sail's membrane. For example, the reinforcement at the head of the sail is inserted within the sail and not applied externally and this allows the achievement of reinforcement that, for the same load, remain softer and lighter and therefore more suitable for use in winding systems. Another exclusive plus that we offer boat owners is the possibility of choosing custom colours for their sails.
Our designers can design your boat from scratch and develop a specific design for your navigation needs.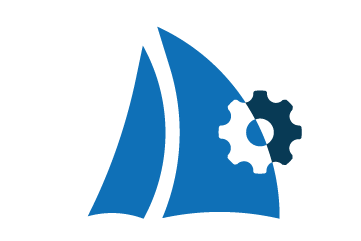 Thanks to our partnership with OneSails we can offer you materials that are higher performing and longer lasting. And with craft care for the details.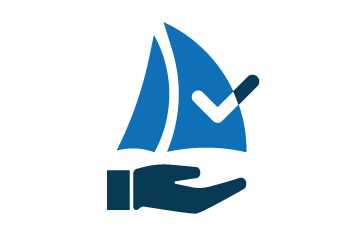 We deal with the assembly of your new sail. And if you are not yet ready to sail, we also offer storage and winter shelter services.
Project list is empty. Verify that the data set!