Performance and reliability
The sails are produced using materials, structural lattices, finishes and suitable devices for use in extreme conditions for both cruises and races. All the solutions and materials used have undergone long term testing aboard racing and cruise vessels that have circumnavigated the world and have participated in the most demanding ocean races. At the same weight/strength ratio they are on average 30 to 50% lighter than the others currently on the market and allow the achievement of reliable and long-term duration with superior performance.
Our designers can design your boat from scratch and develop a specific design for your navigation needs.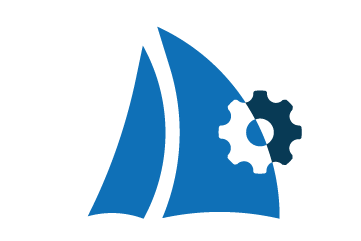 Thanks to our partnership with OneSails we can offer you materials that are higher performing and longer lasting. And with craft care for the details.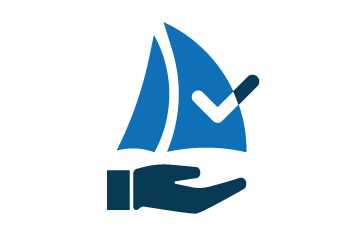 We deal with the assembly of your new sail. And if you are not yet ready to sail, we also offer storage and winter shelter services.
Project list is empty. Verify that the data set!