Performance that lasts over time
The range of products that are available can satisfy any use, as well as conformity with the specific measurement rules of the various classes. The cross and tri-radial cuts are accompanied by a range of membranes that are created with continuous thread technology which ensures lightness and shape stability that is superior to similar products on the market. All the sails, regardless of the technology with which they are produced, use the highest quality materials to guarantee the highest performance over time.
Our designers can design your boat from scratch and develop a specific design for your navigation needs.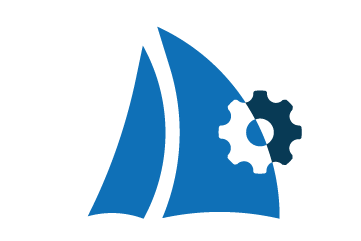 Thanks to our partnership with OneSails we can offer you materials that are higher performing and longer lasting. And with craft care for the details.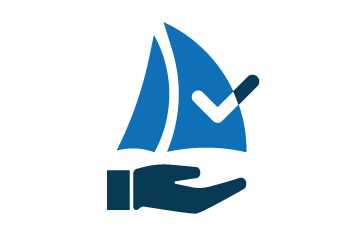 We deal with the assembly of your new sail. And if you are not yet ready to sail, we also offer storage and winter shelter services.
Project list is empty. Verify that the data set!