SISAIL deals with all the services tied to the world of sailing, whether it involves pleasure boats or applications such as Windsurf and Kitesurf.
Thanks to our design skills our team and partnership with OneSails we can offer solutions for all types of applications.
From cruising to racing, passing through offshore and vintage boats. SISAIL is your partner in Sicily for the design and maintenance of sails for both technical and sporting applications.
Our designers can design your boat from scratch and develop a specific design for your navigation needs.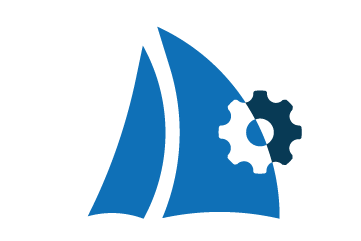 Thanks to our partnership with OneSails we can offer you materials that are higher performing and longer lasting. And with craft care for the details.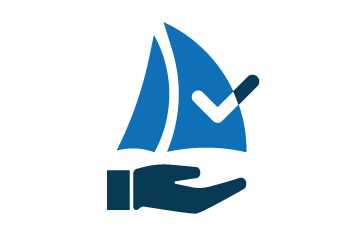 We deal with the assembly of your new sail. And if you are not yet ready to sail, we also offer storage and winter shelter services.